Hello, My Friends!~~~
One of the wonderful benefits of hitting local estate sales is running into the same folks over and over again and making friendships.
Earlier this year I met Janice. After a little conversation, Janice and I quickly learned that we are kindred spirits. We love vintage textiles (I mean, who diesn't right?) and look for them at estate sales. Of course my Spideysense said that Janice was competition, but I quickly pushed that aside as there is plenty for everyone. And Janice is so sweet and generous that she gave me a fabulous bags of fabric scraps and pieces that she couldn't use, but I will certainly use in my creations!
Please hop on over to etsy and visit Janice's shop: OddsandNipperkins
You will find her lovely and so stylish bags made from vintage fabrics as well as a sweet array of vintage goodies!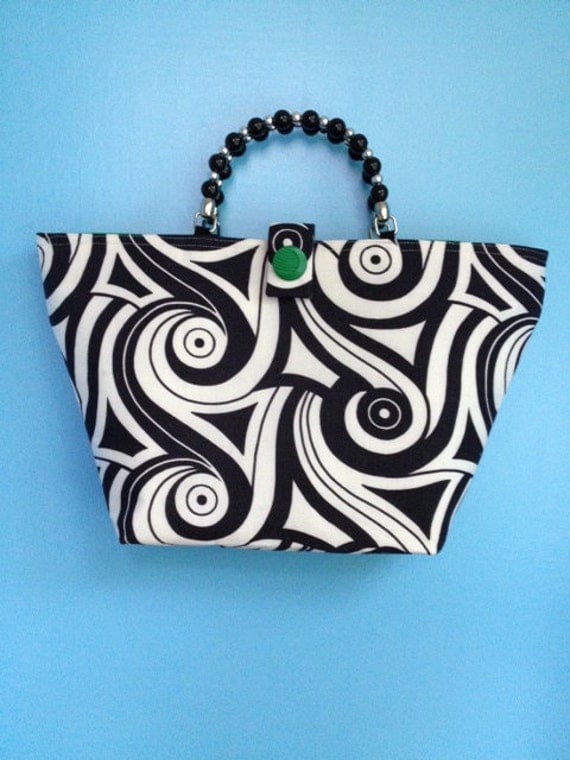 There is one estate sale this weekend I may hit, and perhaps I'll see Janice there. It's always fun to see a new friend!~~~XXOO, Beth